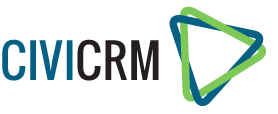 CommunityCRM use and develop in open source software including CiviCRM, Wordpress and Drupal. We build custom themes and modules for each system using best practice methodologies.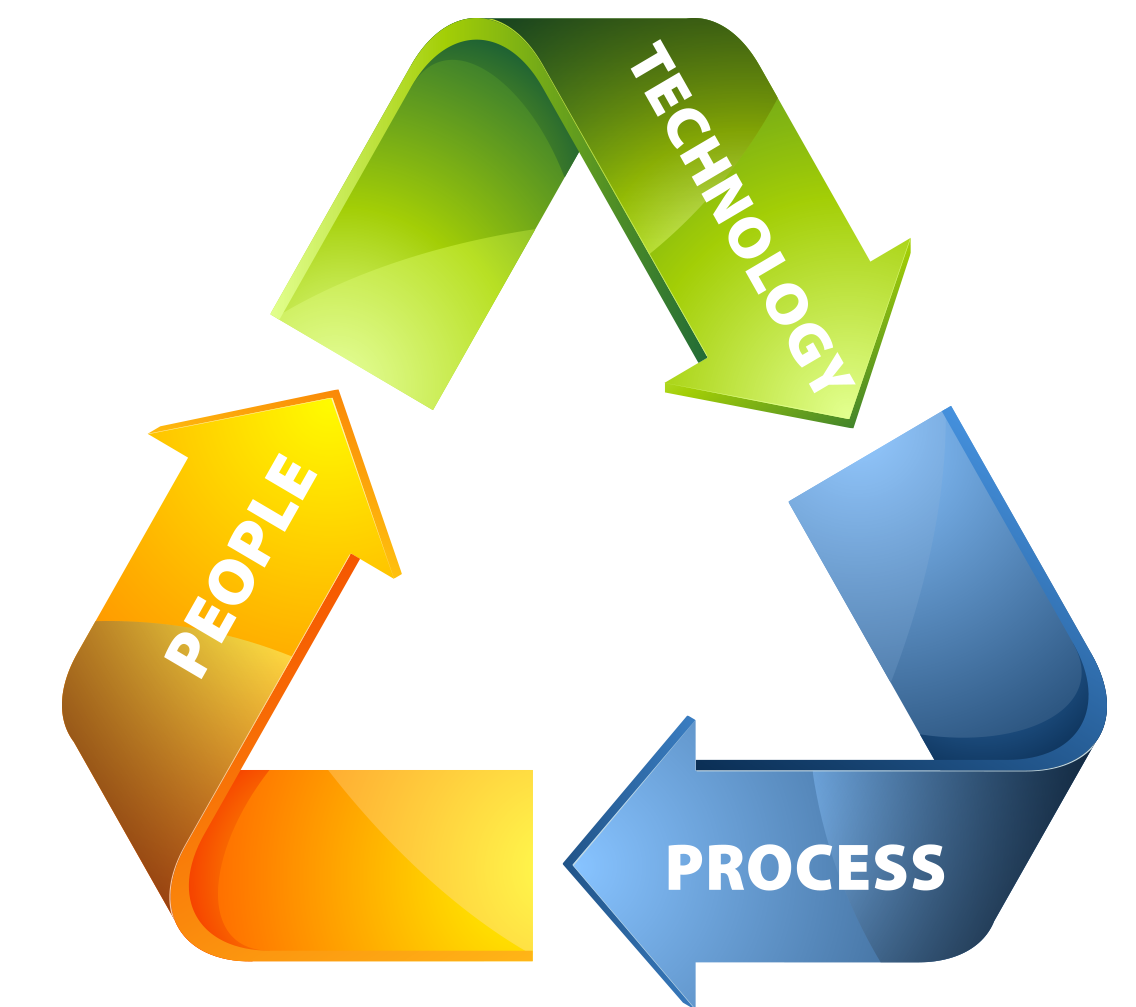 Great systems are a combination of technology, people and process, backed by a great support team. Our tools, training and expertise will help your organisation justify the good work you do, whilst saving time and cost.
We develop custom CiviCRM modules and reports, to provide you with the information and functionality you need to deliver results.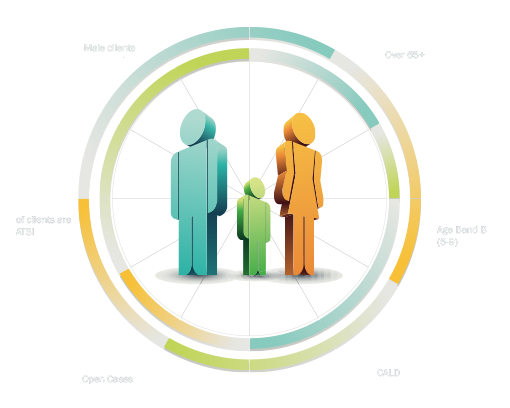 Why choose Community CRM?
Experts at CiviCRM Software and Website solutions
We are a talented team of Australian CiviCRM & Website experts. We efficiently deliver CiviCRM Software and Website solutions for not for profit, community and non-government organisations (NGO), which are fully supported. Our solutions allows you to:
Manage relationships
Track activities
Manage memberships
Manage online fundraising
Manage cases
Perform organisational reporting
Report electronically
Easily update and manage your web site
CiviCRM integrates into the Content Management System(s): WordPress and Drupal. We build custom themes and plugins for both WordPress & Drupal.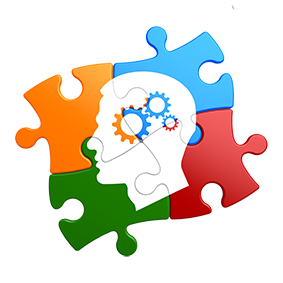 Our Mission
CommunityCRM's mission is to empower not for profit, community and government organisations to create resilient communities
Through the use of CiviCRM, CommunityCRM helps your organisation:
Manage work processes efficiently
Save on time and costs
Justify the good work you do
Identifying unmet needs
Focus on helping people
Give back to the community
Powered by Open Source software which meets the needs of advocacy, non-profit and non-governmental groups.
CommunityCRM's CRM solutions are powered by CiviCRM. CiviCRM is open source software which is geared toward meeting the needs of non-profit and other civic-sector organizations. CommunityCRM are experts in configuration, maintenance, support and development of solutions with the CiviCRM framework.
CommunityCRM website solutions are powered by WordPress and Drupal open source content management systems.