Membership Module: Automate membership management and administration
The CiviCRM Membership Software Module provides the functionality to support and automate membership management.
MEMBERSHIP TYPES
Define membership types and pricing sets that meet your requirements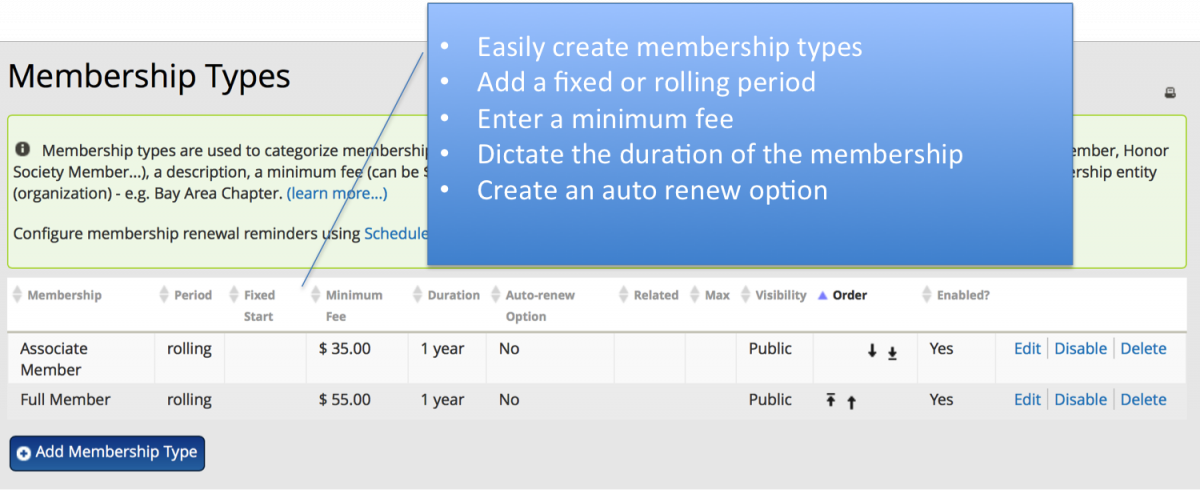 MEMBERSHIP DASHBOARD
Easily manage memberships through the CiviCRM dashboard


MEMBERSHIP REPORTING
Track and report on contacts through the membership cycle
​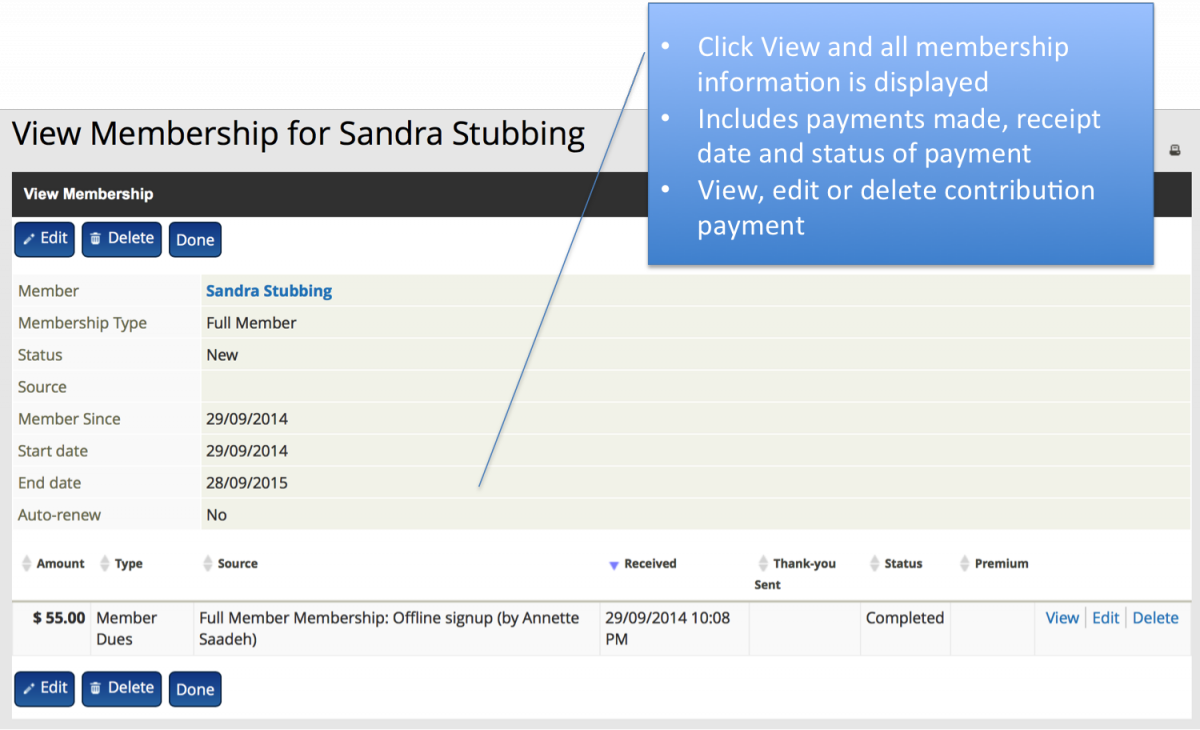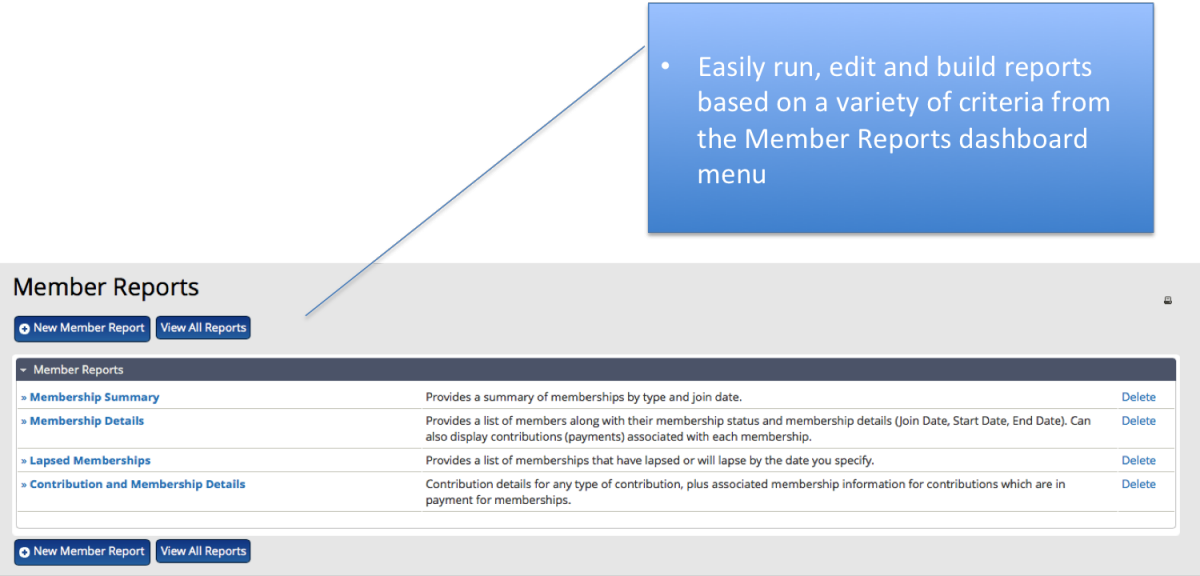 BATCH UPDATE VIA PROFILE
Batch update Members via Profile to update multiple existing membership records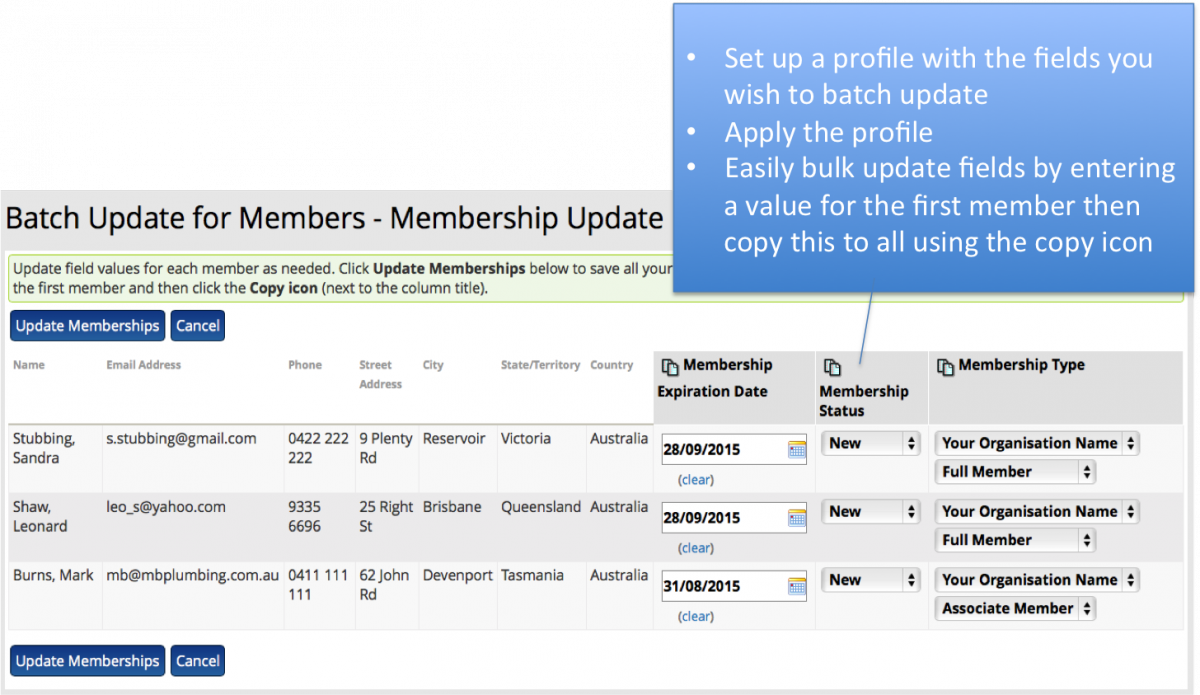 SCHEDULE REMINDERS
Set self-service options for membership sign up and renewal

Set automated renewal and thank-you messages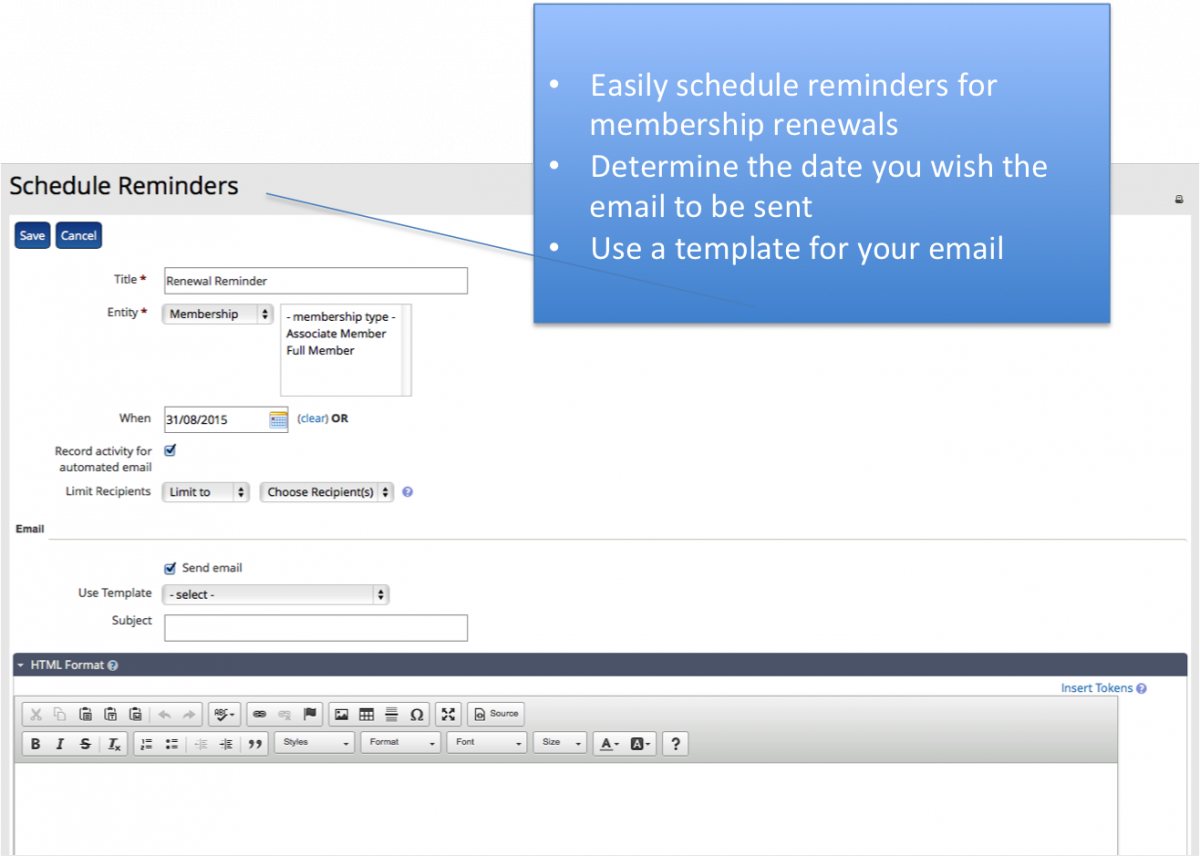 CommunityCRM can customise the set up for auto-renewal with certain payment processors. We can facilitate the capability of on-line membership renewal and sign up and will integrate Contribution to handle membership fee payments tracking.